SPECIALIZING IN OUTDOOR SCENIC AND WILDLIFE IMAGES FROM THE WESTERN UNITED STATES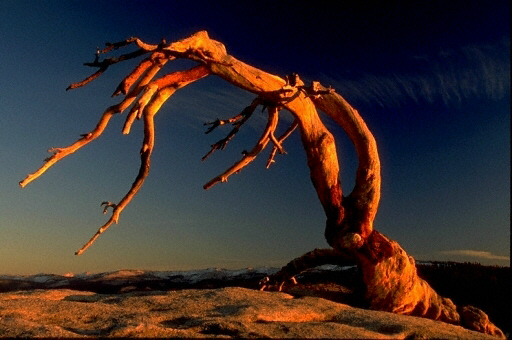 Yosemite National Park ęBob Rosenquist
All photographic art on this web site has been scanned and transferred without digital manipulation save for cropping.
For information on this or any images on this site, please contact Basin and Range Photography at: BobRosenquist@BasinAndRange.com
All photographs on this site are the copyrighted property of Bob Rosenquist, all rights reserved. Any use or reproduction without the express written permission of Bob Rosenquist is a violation of copyright law. Please see the Copyright Info page.